Operation and maintenance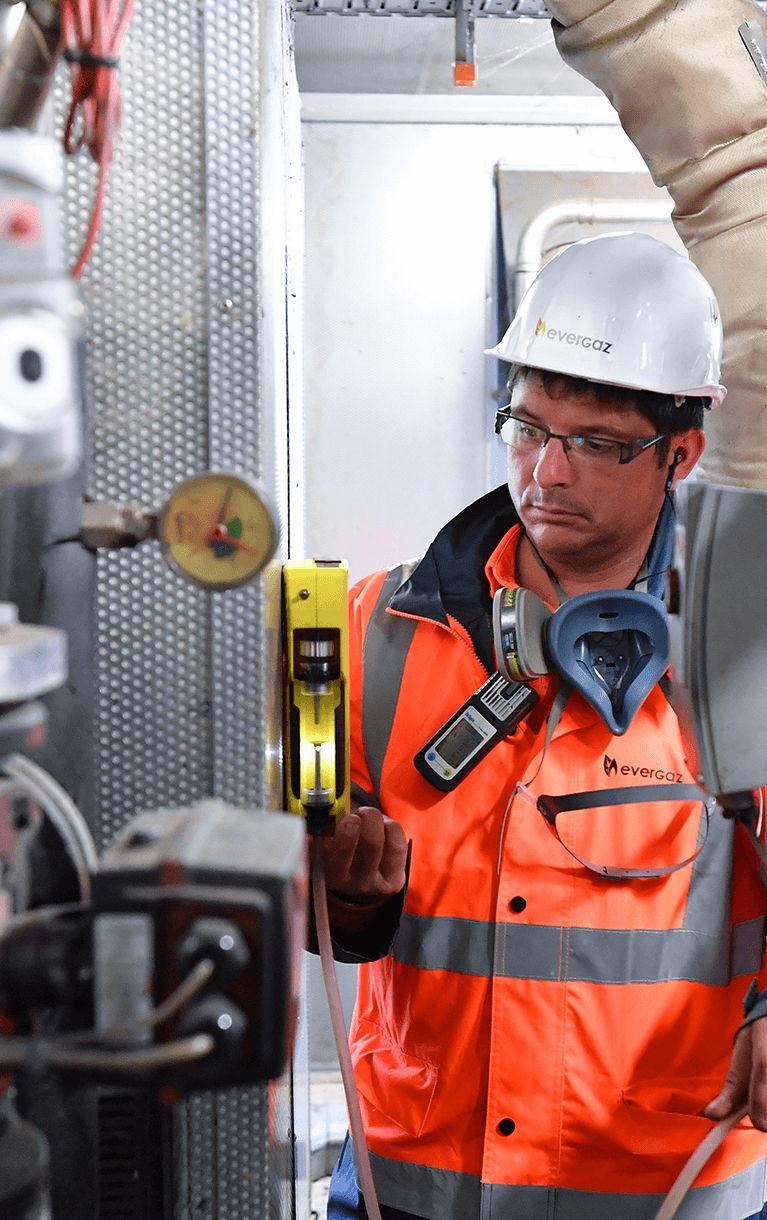 Our own teams in the field
Management of facilities
Evergaz operates its anaerobic digestion facilities and controls the production of biogas every day, while monitoring manufacturer warranties and the relations with biogas unit stakeholders.
Receipt and storage of materials
Storage and application of digestate
Biogas production monitoring
Thermal recovery monitoring
Energy invoicing
Management of contracts
Monitoring of warranties
Operational optimisation
By continually monitoring technological developments, we regularly optimise the operation of our units to ensure continuity of service and improve production efficiency. This often requires long-term investments in sites in operation with a view to improving the process, from the receipt of materials to the production of biogas and digestate.
Preventive maintenance
To avoid equipment damage, we have put in place preventive maintenance plans on our sites.
Spare parts and stock management
Emergency response and troubleshooting
Resolution of non-compliances
Safety
Because the safety of our operating staff and visitors is our priority, Evergaz undertakes to implement preventive measures to protect everyone's health and safety.
Personal protection equipment
Informing and raising awareness of the personnel
First aid training
Warning and intervention procedures
Site marking and information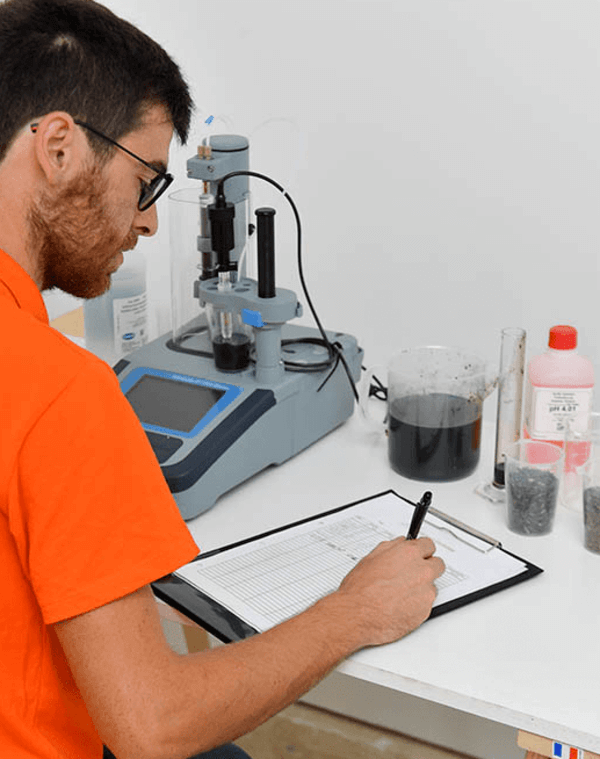 Biological monitoring
To guarantee the optimised operation of its anaerobic digestion units, we regularly analyse the methanogenic potential of the materials entering the anaerobic digestion unit, as well as the characteristics of the outgoing digestate. To this end, Evergaz' design office, LEDJO Energie, has developed its own biological database, regularly enhanced by feedback, which now features more than 1,400 references.
Input analysis
Biological monitoring of digestate
Performance analysis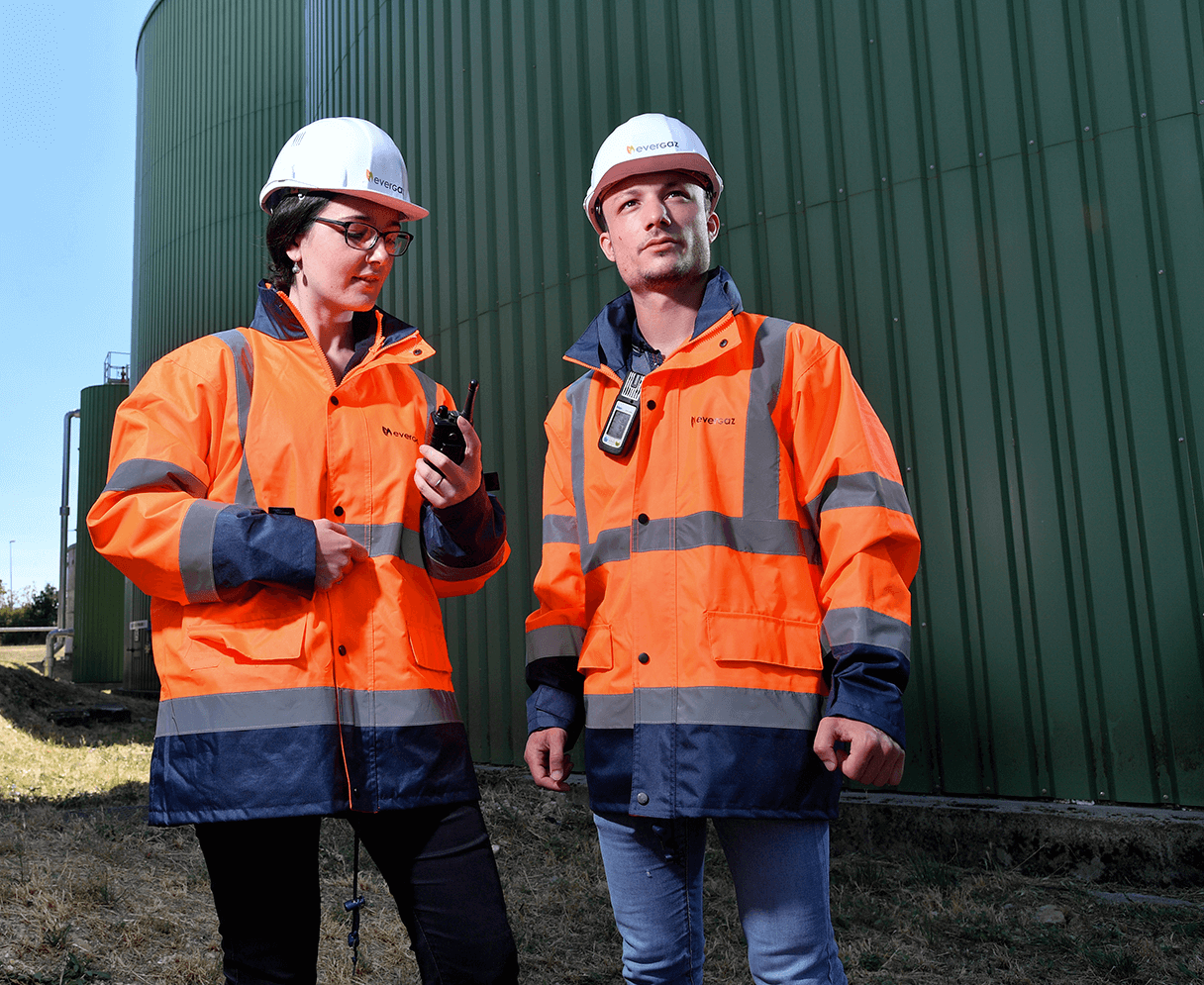 Monitoring of regulatory developments
Our anaerobic digestion units are subject to ICPE regulations. Our teams constantly monitor regulatory developments in conjunction with the LEDJO Energie design office to ensure that our operations comply with applicable regulations and the mandatory regulatory declarations of the sites in operation.