You are
a local authority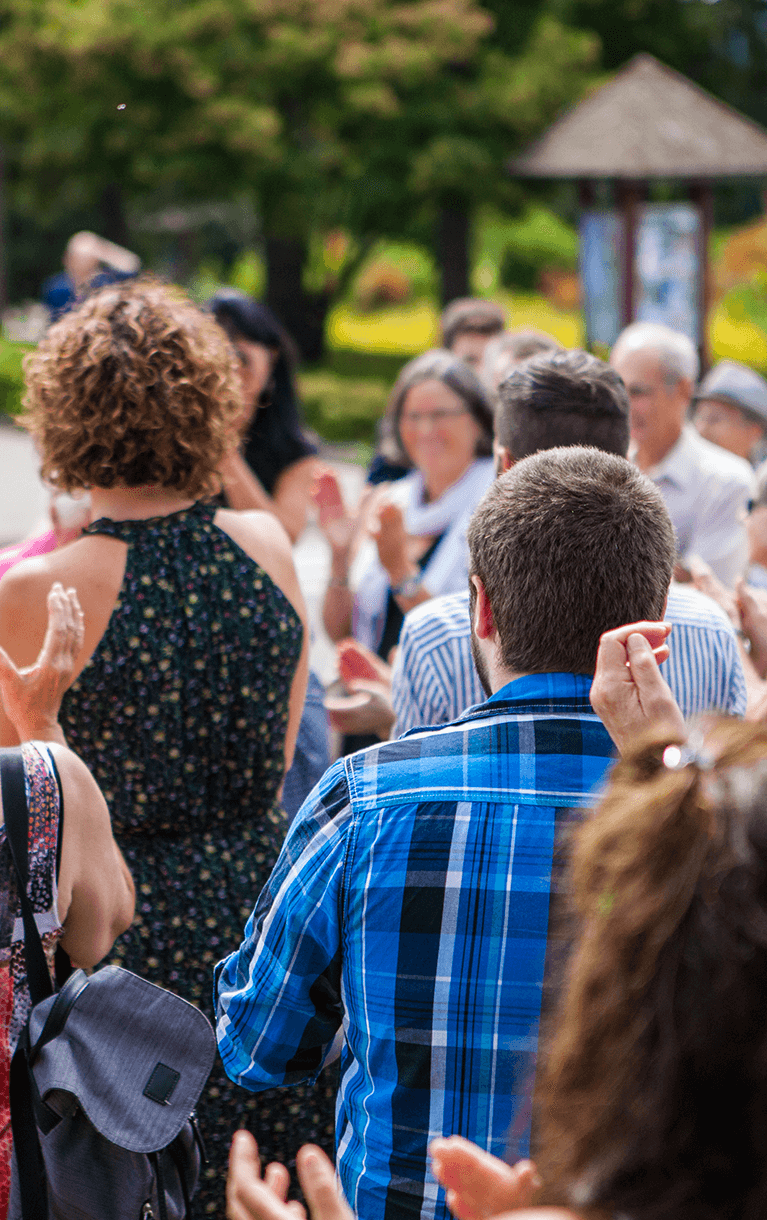 Dedicated to your territory
Tailor-made projects
Anaerobic digestion units are local circular economy projects which must serve the needs of the territory and the quality of life of populations.
Evergaz is committed to working with local authorities, businesses, local residents and stakeholders so that biogas projects can enhance the appeal of the territories.
Circular economy
Biogas facilities treat local organic waste which, as a result, is converted into:
electricity and heat
biomethane fed into the natural gas network
bioNGV (fuel gas)
Residue from anaerobic digestion, i.e. digestate, is applied to the fields of partner farms to replace chemical fertilisers.
We are directly involved in the fight against climate change through the production of green, renewable energy from local resources.
Biowaste recovery
Anaerobic digestion sites can be authorised to receive and treat biowaste; they are an asset for the territories, with a view to the 2023 biowaste sorting and recovery obligation stipulated in the French Law on Energy Transition for Green Growth.
Economic benefits
Evergaz contributes to local economic development by developing special relationships with local businesses. It gives them an outlet for the treatment of their waste, and a source of green energy (heat, biofuel).
Evergaz' anaerobic digestion units also promote the creation of local jobs, by creating new markets. They also support local farmers by providing them with new revenue streams and allowing them to reduce their fertilisation costs.
Local cooperation
To ensure anaerobic digestion projects are perceived as a source of income for the territory, we have developed expertise in information, communication and cooperation with local populations, to guide local authorities through the project acceptability process.