You are
a project leader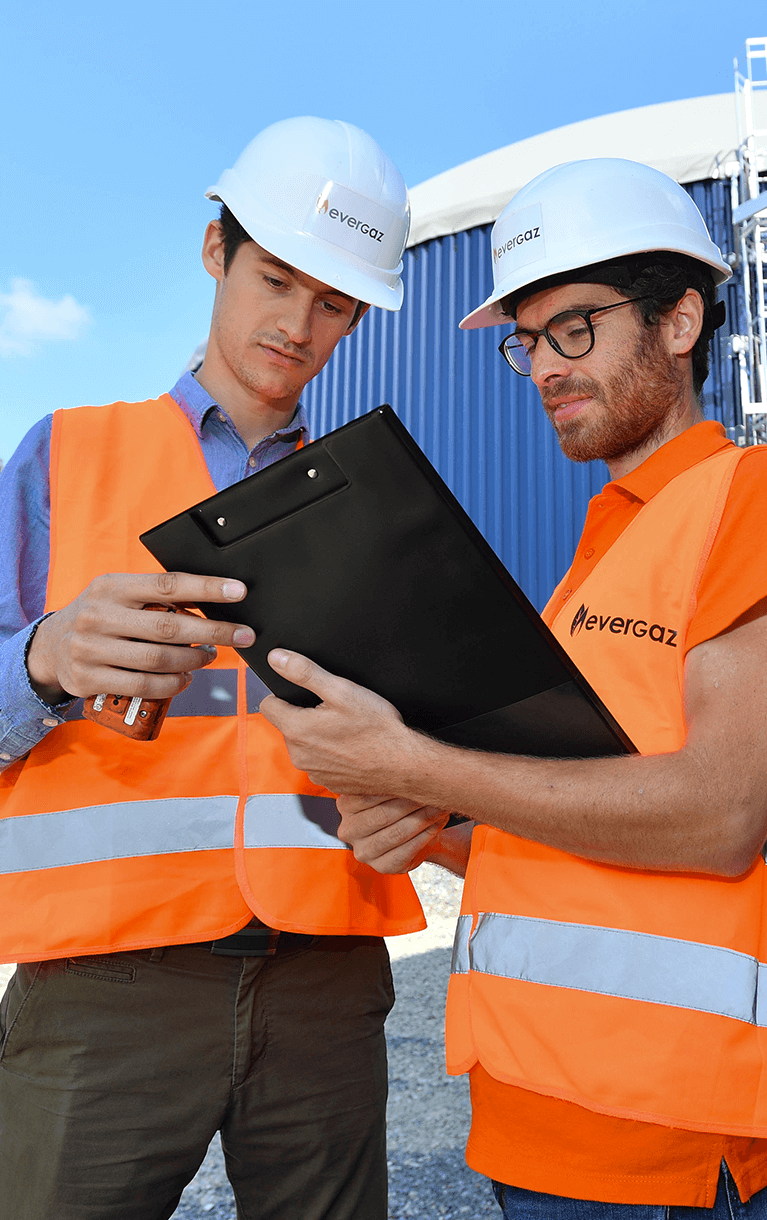 We are an independent SME
Our agility allow us to provide you with the solution best suited to the success of your anaerobic digestion project.
Contact us
Are you looking into anaerobic digestion?
You have a biogas project and are looking for an experienced partner?
Evergaz partners with territorial stakeholders to develop and operate anaerobic digestion units in the long term.
We can support you at every step of your anaerobic digestion project: