You are
a farmer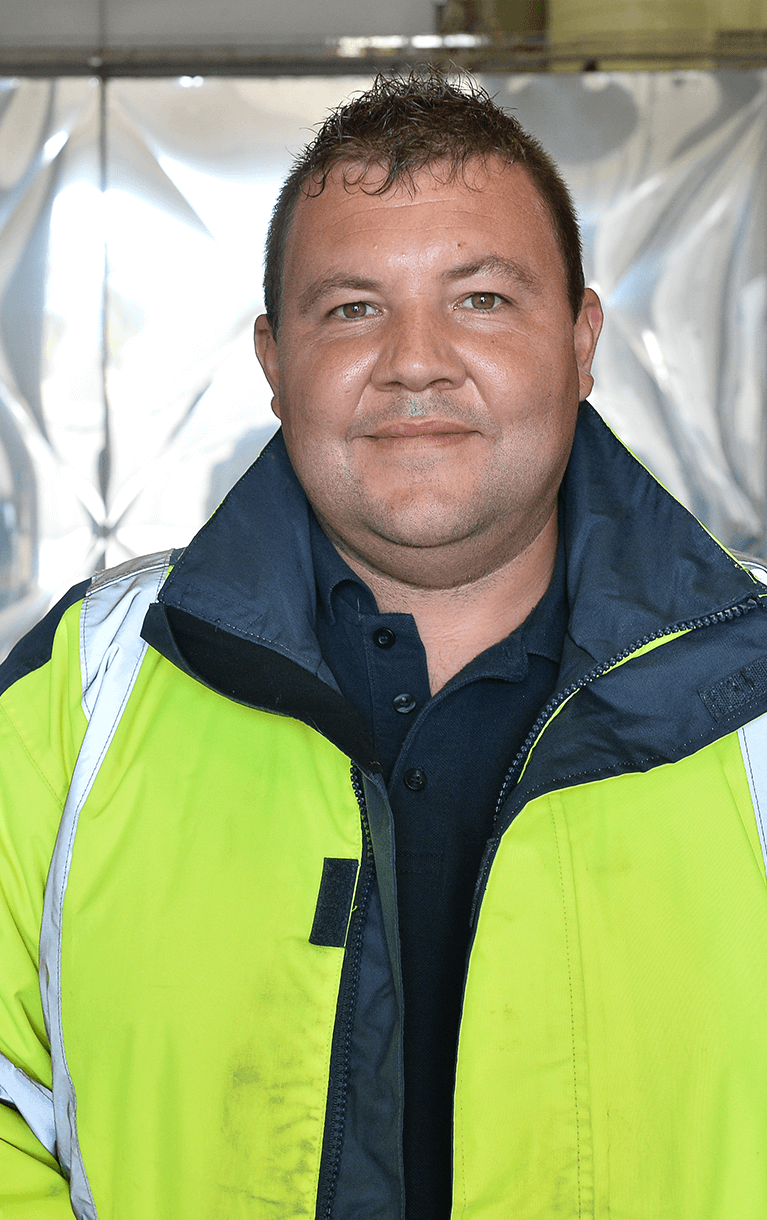 Let's talk about
your project
Nadia TAIEB
Head of the regulatory studies division
+ 33 (0)6 71 08 02 02
Contact us
Customised support
Evergaz helps you develop your anaerobic digestion project. We bring you our expertise in technical, administrative and financial engineering.
Solutions for the treatment of your agricultural waste
The construction of an anaerobic digestion unit can be a solution for the cost-effective treatment of a broad range of agricultural by-products:
livestock effluents: manure, slurry, bedding, etc.
plant biomass: grass, mowing residue, intermediate energy crops, etc.
crop production by-products: waste vegetables
French anaerobic digestion is the multi-input type: Evergaz' biological expertise makes it possible to define the optimal methanogenic mix based on the source available near your project.
Benefits of anaerobic digestion
Foreseeable additional revenue
Reduction in the energy bill
Reduced energy dependency
Reduced agricultural waste and wastewater treatment costs
Production of green energy
Access to natural fertiliser
Our support
Evergaz supports you at every step of your project
Find out about our sites operated in partnership
with farmers