Project takeover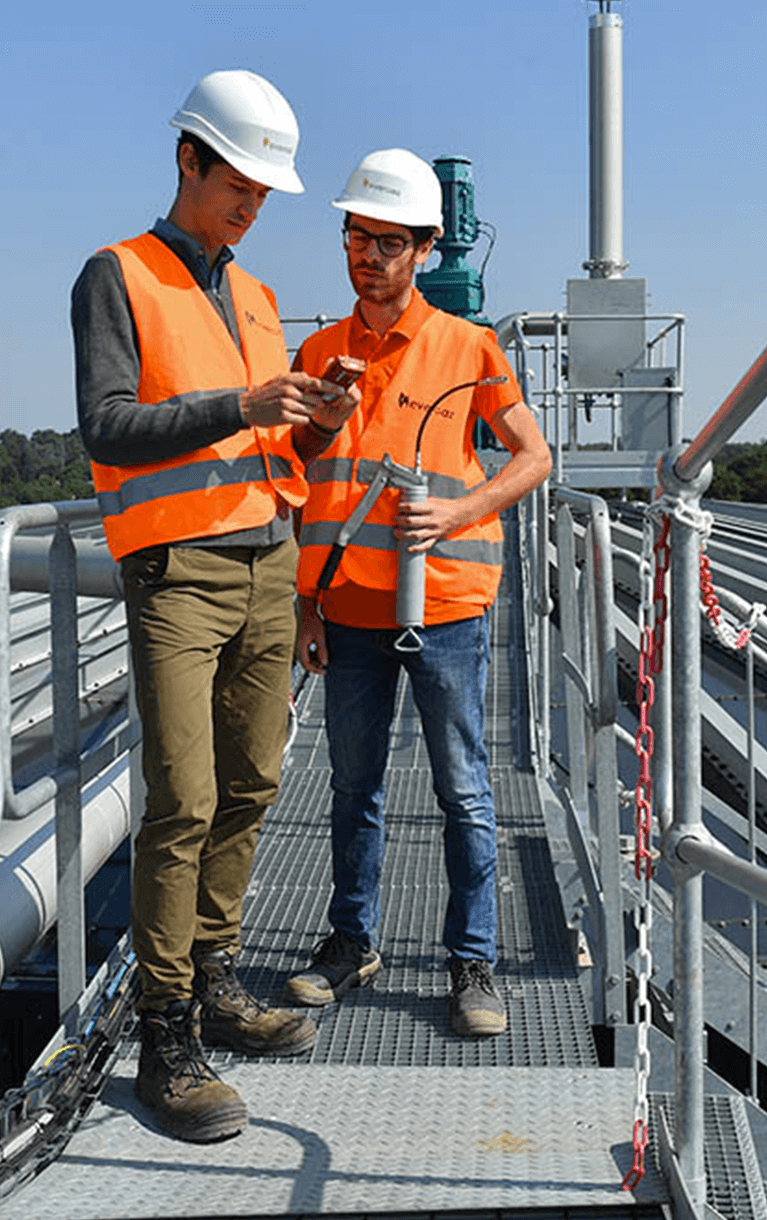 Evergaz can become your partner in anaerobic digestion units already built or in operation
Evergaz takes a stake with you in your anaerobic digestion unit already in operation.
Are you looking for a committed business partner?
We are an experienced partner specialising in the anaerobic digestion sector since 2008.
We can provide you with financial as well as regulatory and technical support to guarantee the durable performance of your biogas facility:
Skilled teams with feedback on biogas derived from the operation of anaerobic digestion units since 2014
Possible synergies with Evergaz sites in operation
A design office, subsidiary of Evergaz, for regulatory and operational assistance
Are you looking for a partner?
Your site is already operational and you are looking for a reliable partner?
Contact us
Discover the sites
in operation taken over by Evergaz
Sensienergies
Saint-Nicolas-du-Tertre, Morbihan, France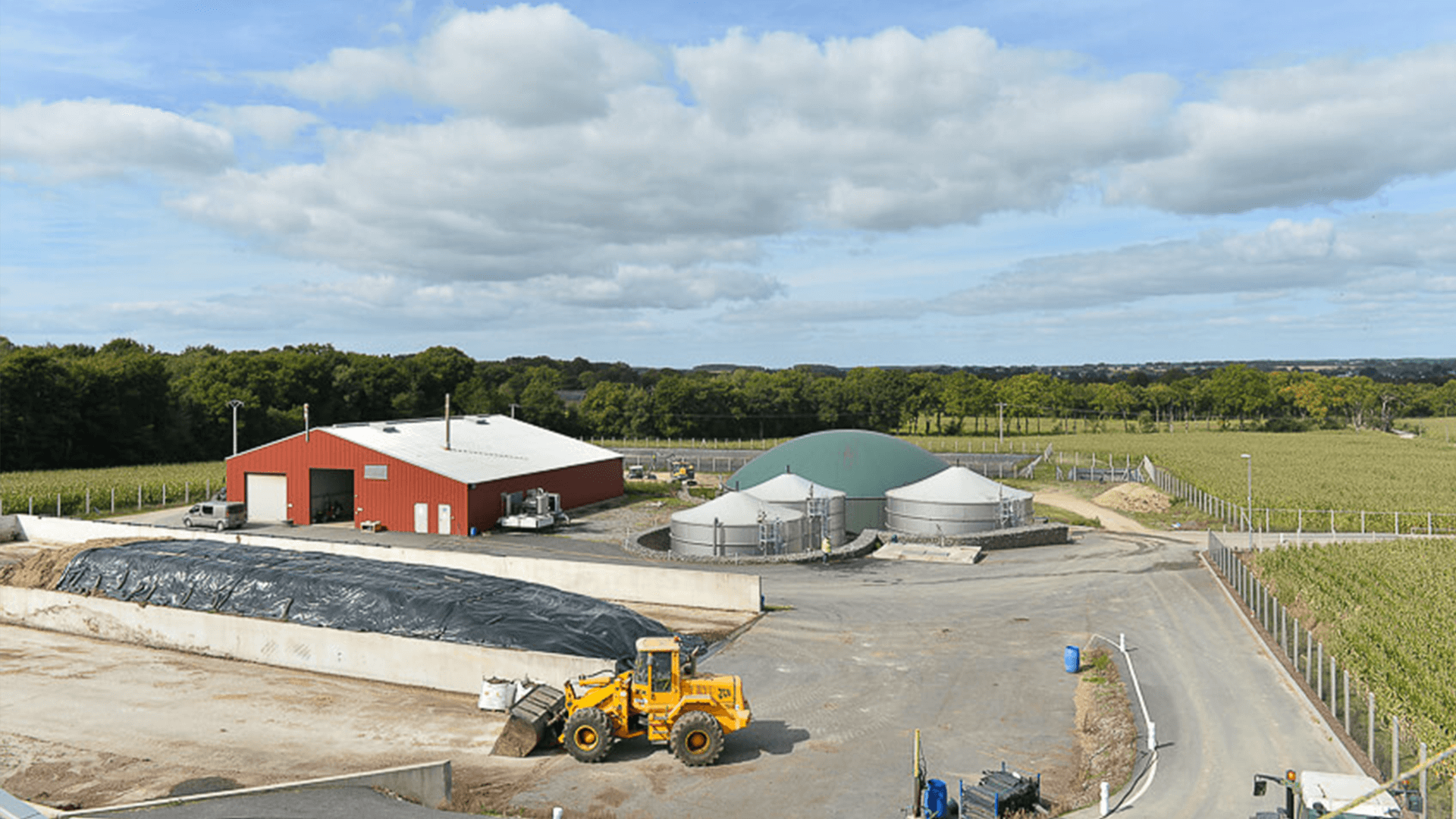 See this project
Tiper Méthanisation
Louzy, Deux-Sèvres, France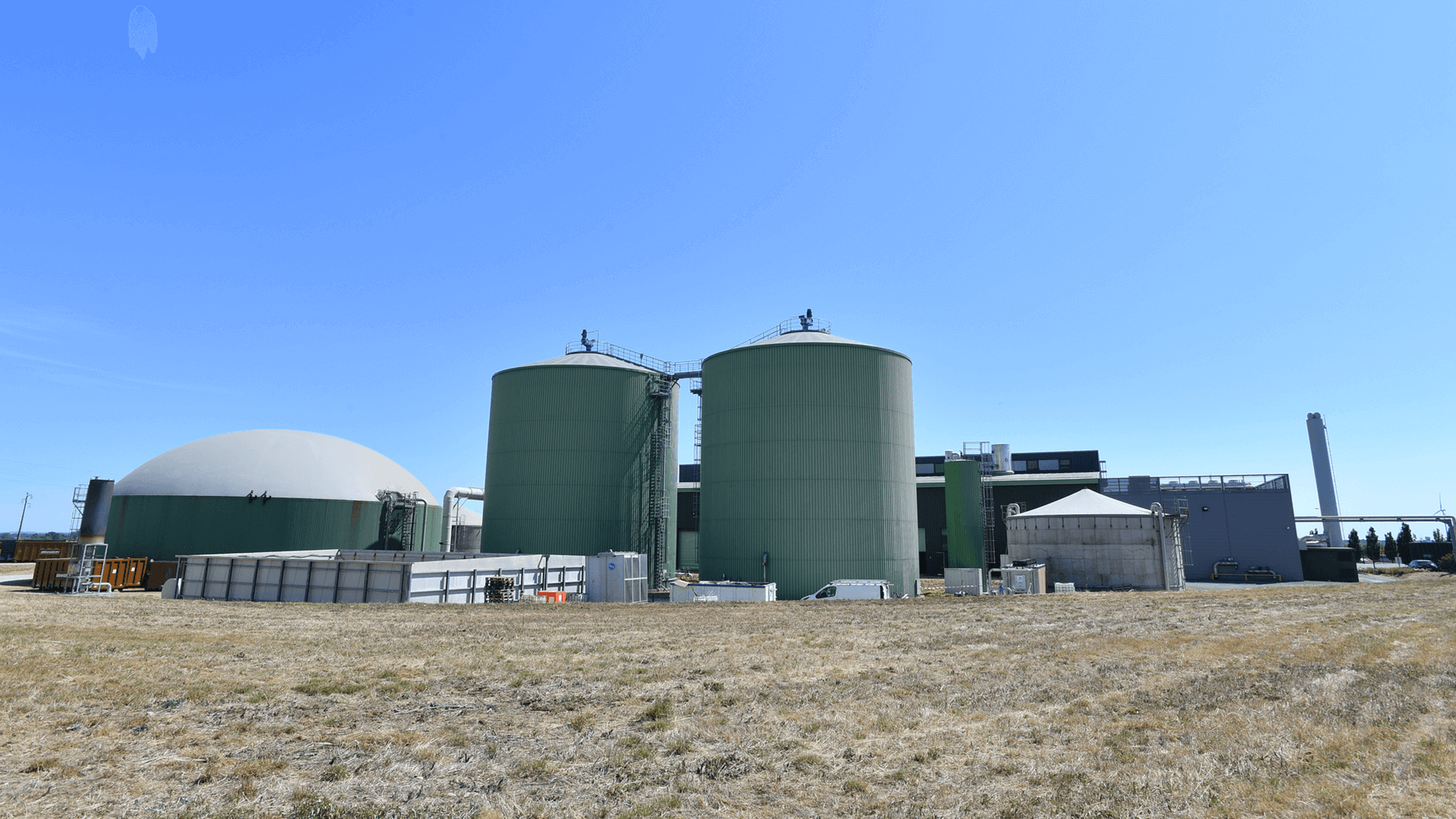 See this project