Biogaz Auch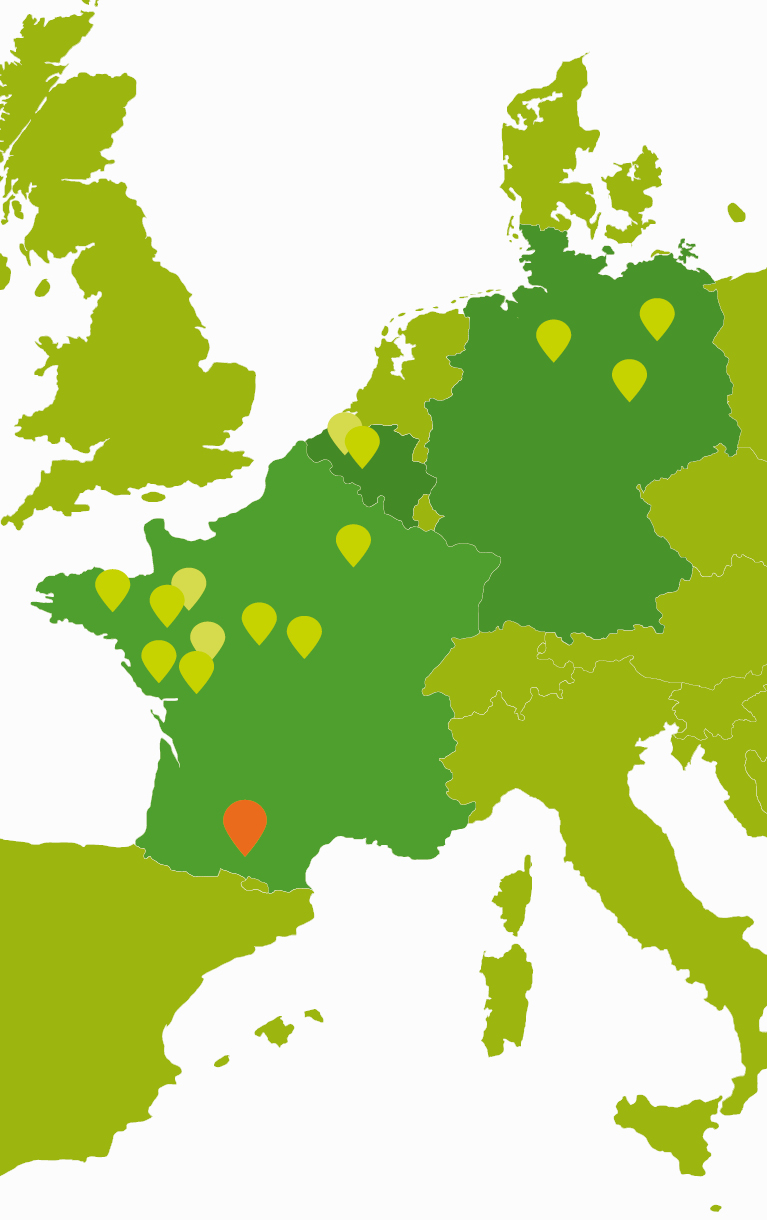 Biogaz Auch was inaugurated in 2014 by minister of Agriculture Stéphane Le Foll; the Biogaz Auch anaerobic digestion unit recovers agricultural and agri-food by-products as well as wastewater treatment sludge. It has a cogeneration (production of electricity and heat) output of 1.067 kWel, the equivalent of the annual consumption of 4,000 people.
Project description
By acquiring Biogaz Auch, Evergaz partners with Patrick Minot, leading expert in the agricultural reuse of digestate. The purpose of this partnership is to rethink post-treatment to develop the reuse of digestate through land application with local farmers.
Key data
Auch, Gers, France
Agricultural and agri-food by-products and wastewater treatment sludge

Treatment capacity :
44,000 tonnes per year
Biogas recovery by cogeneration :
1.067 MWel
Avoids the emission of :
4,456 tonnes of CO2/year, i.e. the equivalent of 2856 cars
Equivalent number of homes supplied with electricity :
2,000 homes
Investment :
€10 million
Commissioning :
2013
Takeover by Evergaz :
2020
Benefits
Treatment of local waste

Production of organic fertilisers substitutable for chemical fertilisers

Reduction in the territory's energy dependency

Creation of local jobs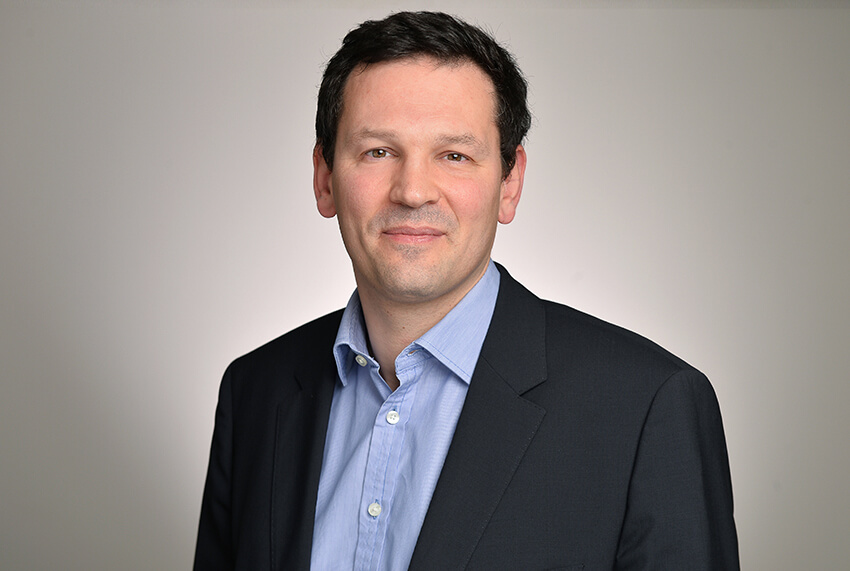 With the acquisition of Biogaz du Grand Auch, we confirm Evergaz' ambition on French and European biogas markets. As a result, we follow the roadmap established with Meridiam when we formalised our partnership in 2018, and become a long-term partner of the territories for their biogas projects.
Fréderic Flipo, Managing Director of Evergaz