Sensienergies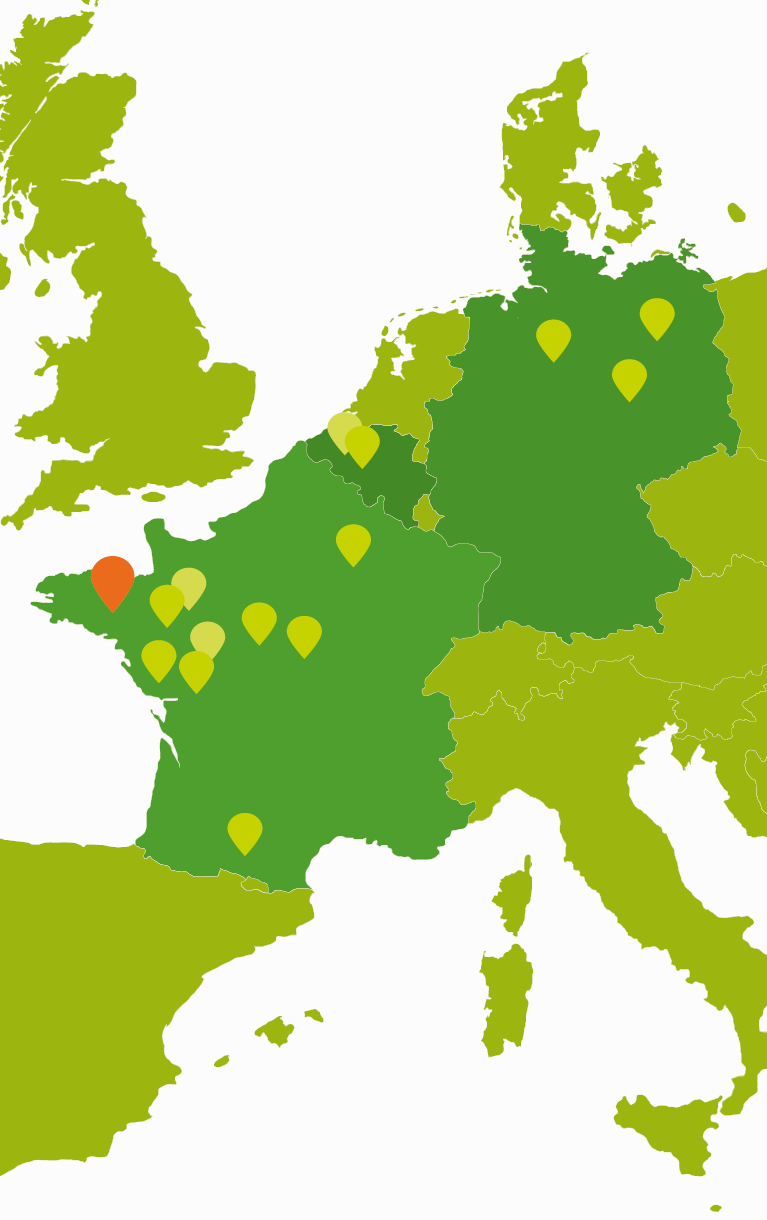 Sensienergies is an anaerobic digestion unit located in Saint Nicolas du Tertre, Morbihan department. Owned in partnership with SCEA Texier, a pig farm, it illustrates the environmental and economic benefits of anaerobic digestion for the agricultural sector.
Project description
The Texier family, pig farmers, embarked on the adventure of anaerobic digestion in 2007. They considered installing an anaerobic digestion unit near their pig farm, making it possible to treat and recover slurry. The project of Société Civile d'Exploitation Agricole Texier became reality in August 2013, with the commissioning of the unit. Evergaz became a partner in 2014, by buying shares from Neoen, the initial partner. Together, SCEA Texier and Evergaz substantially improves the unit's production, which has become one of France's leading sites in terms of performance. The unit currently treats 14,965 tonnes of organic waste per year: slurry, intercropping, crop productions and oily sludge are digested and converted into electricity, heat and natural fertiliser.
Key data
Saint-Nicolas-du-Tertre, Morbihan, France
Pig manure, intercropping, crop productions, waste from the agri-food industry

Slurry treated every year :
5,000 m³
Treatment capacity :
14,965 tonnes/year
Biogas recovery by cogeneration :
527 kWel

Heat recovery: heating of the piggery, digestate drying

Rated thermal input :
590 kWth
Avoids the emission of :
1,250 tonnes of CO2 per year, i.e. the equivalent of 801 cars
Equivalent number of homes supplied with electricity :
1,000 homes
Investment :
€3.7 million
Land application plan over :
930 ha, 12 farmers associated with the land application plan
Commissioning date :
August 2013
Equity stake taken by Evergaz :
2014
Benefits
Reduction in pig manure treatment costs

Production of organic fertilisers substitutable for chemical fertilisers

Reduction in the energy bill

Reduction in the territory's energy dependency

Treatment of waste generated by the territory in a local loop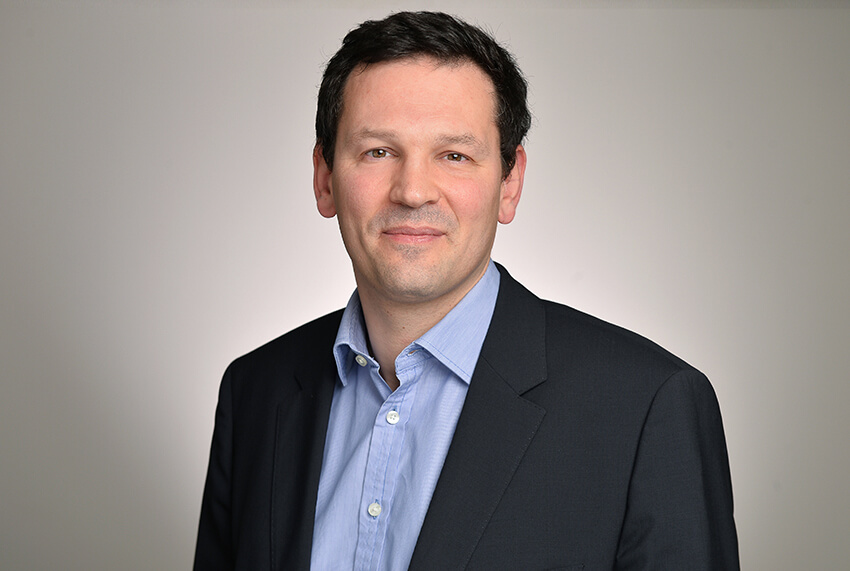 Sensienergies is a unique site. We undertake, alongside the Texier family, to be an operational partner, to contribute our investment capacity and our technical expertise.
Fréderic Flipo, Managing Director of Evergaz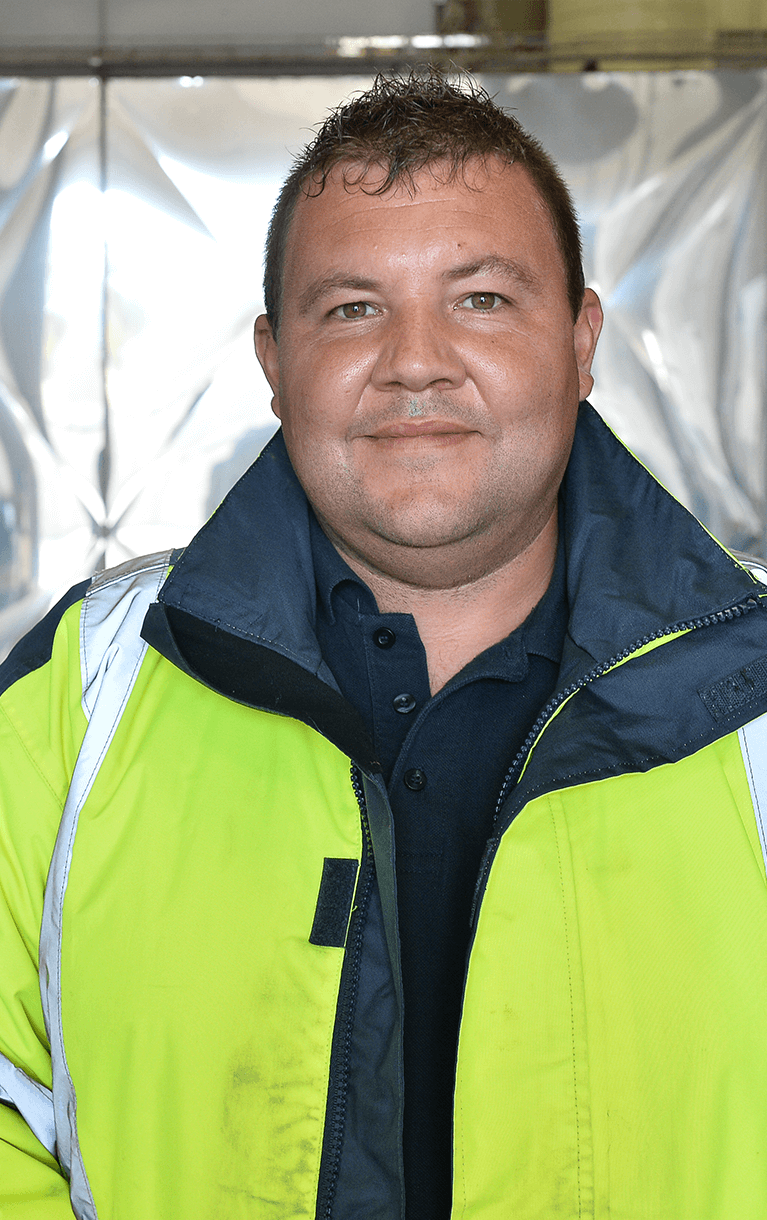 The partnership between agricultural stakeholders and Evergaz is a genuine asset in developing and operating our facility.
Vivien Texier, pig farmer, partner in the Sensienergies project
Project partners